December 31, 2022 | Posted in:Release Day Blitz, Review
Dibsa
by Kimberly Knight & Rachel Lyn Adams
Publication Date: January 31, 2023
Genres: Adult, Contemporary, MM, Second Chance Romance
Read for FREE in KindleUnlimited: Amazon
Dibs is a standalone novel by Kimberly Knight and Rachel Lyn Adams. It's the first book I have had from either of these authors and it will not be my last. I love MM and when I saw this cover, blurb and an opening in my schedule I just had to have it. 
It's seventeen years in the making…
The day after Chase retires from MLB the last person he expected to see was his college roommate and teammate. As his son's fall ball baseball coach. He is in shock. He hasn't seen Gage since the day after their shared a moment in bed after a party. Over the years Chase tried to forget that night but as soon as he sees the man in front of him, everything comes rushing back. He doesn't know what it means. He has never wanted another man, he has since been married and divorced with two kids in the last seventeen years so what does this mean? 
Gage knew this reunion was going to happen but didn't know it would be this soon. Chase's son, Jase and his son Dylan were best friends and teammates so of course he knew who Jase's dad was but nobody else knew about their past. What he didn't expect was how much he wanted to kiss the man senseless. 
Chase and Gage need to figure this out. Talk about what happened and what it means now. Was it just a drunken night between roommates? Did they regret what happened? Can they be friends and not make it awkward? Can they be more? Do they want to be? And what about their kids… 
I absolutely LOVED it! I mean come on… MM, amazing single dads, gay for you and baseball!? Yum, yum, yum. I loved their story, connection, and passion. Passion for the game, kids, and each other. They have some obstacles to hurdle and that made them even stronger. I read this book in one sitting and hoping to read Traded one day soon. 
"Since the night I first saw you play with your band, I've been thinking about how your hands would feel on me again."
Gage grinned and gave me a you-helped-plenty-last-night look. "Yeah, I could use a hand.
I looked down at the floor trying to hide my smile.
"Are you going to send me to detention, Mr. Statler?" 
We stared at each other for a few beats, and then both of us burst into laughter. 
"I'm going to take you over my knee," he replied, still laughing. 
"Your good one or your bad one?" I teased. 
He tackled me onto my back. "You need to watch your mouth."
From USA Today bestselling authors Kimberly Knight and Rachel Lyn Adams comes a MM forced proximity friends to lovers gay for you romance with on-the-road secret hook-ups.
Sometimes, an unexpected night can change everything …
It's said that college is where you try things and eventually find yourself. Chase Matthewson hadn't expected to experiment with his roommate and fellow teammate, Gage Statler, but a drunken night at a party led them to the same bed. Before either of them could wrap their heads around what happened, Gage suffered a devastating injury and left college.
With no closure, the two put that night behind them and never spoke of it or to each other again. They both moved on, married women, and started families. Chase lived out his dream of playing professional baseball while Gage found different ways to fulfill his passion for the sport.
Years later, both men find themselves divorced, focused on fatherhood, and not looking for another long-term relationship. But what they don't know is that the past is about to bring them together.
Gage starts coaching Chase's son's travel ball team, forcing the former roommates to come face to face and finally acknowledge their secret hookup. When the team moms joke about calling dibs on the hot coach, Chase wants to tell them he called dibs first.
About the Authors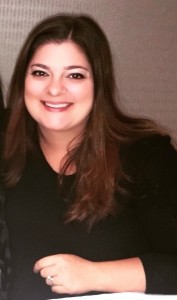 Kimberly Knight is a USA Today Bestselling author who lives in the mountains near a lake in California with her loving husband, who is a great research assistant. Kimberly writes in a variety of genres including romantic suspense, contemporary romance, erotic romance, and paranormal romance. Her books will make you laugh, cry, swoon, and fall in love before she throws you curve balls you never see coming.
When Kimberly isn't writing, you can find her watching her favorite reality TV shows, binge-watching true crime documentaries, and going to San Francisco Giants games. She's also a two-time desmoid tumor/cancer fighter, which has made her stronger and an inspiration to her fans.
Website | Amazon | Bookbub | Facebook | Goodreads | Instagram | Pinterest | YouTube | Twitter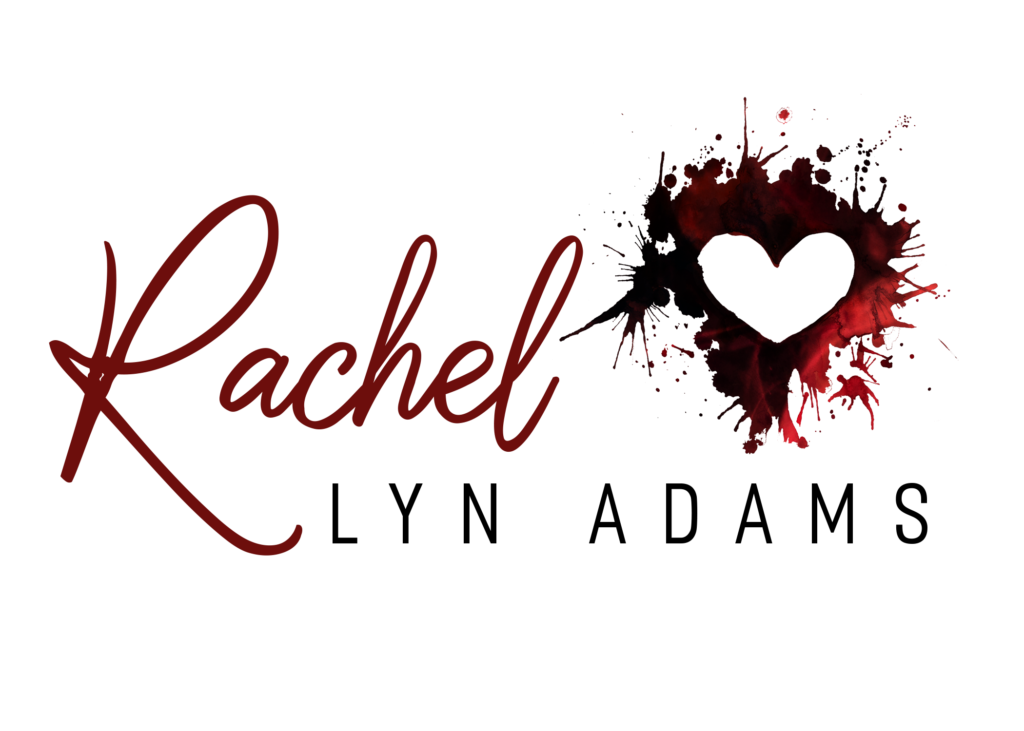 Rachel Lyn Adams is a USA Today bestselling contemporary romance author. She lives in the San Francisco Bay Area with her husband, five children, and several pets (currently 8 of them). She is an avid baseball fan and rarely misses an opportunity to watch her beloved San Francisco Giants. When she isn't busy with the demands of her family, you will find her reading or writing as she couldn't imagine her life without books.
Website | Facebook | Twitter | Instagram | Amazon | Goodreads