January 4, 2023 | Posted in:Release Day Blitz, Review

THE RSVP by Lauren Blakely
Release Date: January 4th
Genre/Tropes: Forbidden Romance/Off-Limits Romance/Office Romance/Age-Gap
NEW RELEASE!!
THE RSVP from #1 NYT bestselling author Lauren Blakely is NOW LIVE and FREE in KU!
Make sure to grab this brand new sexy, age-gap, off-limits, office romance TODAY!
NOW AVAILABLE! FREE IN KU!
✦ Amazon ➜ https://blkly.pub/AmazonTheRSVP
✦ Audible: https://blkly.pub/AudibleTheRSVP
(Narrated by Vanessa Edwin and Joe Arden!)
The RSVP is Lauren Blakely's newest romance! It's a sexy age-gap, forbidden romance between Harlow and her dad's business partner Bridger. I love a good age gap story and add in the forbidden aspect and I was sucked in from the very beginning. Harlow has had a crush on her dad's business partner for a while. But now she's twenty-one and she's going to go after what she wants. Bridger never saw Harlow as more than his business partner's daughter until one day, there is it. That spark. That connection. Oh hell. He can't have thoughts about Harlow. Ever. She's too young. He can't risk his business. But when they start working together and he sees how smart, capable and sexy she is, he can't stay away. Will he risk his business for a woman? For love? Oh man! This story is so sexy and spicy! I loved how Harlow just went after Bridger. Seduced him and proved she was more than he though she was. Bridger is so broody and serious and I loved watching him open up to Harlow. Show her the man he really is. Together they are on fire! I'm loving the series so far and looking forward to more!
The RSVP is the first book in the The Virgin Society series by Lauren Blakely. You don't have to read the prequel, The Crush but I totally would! I have read every book Lauren has written and this story is a very Lauren book but with a twist. It's more forbidden, deeper, and the slow burn is delicious. I am soooo excited about this series! 
Harlow's crush on Bridger is totally forbidden but she knows he is the one she wants. She can be patient. She knows she has to wait for the perfect moment in time to find out if he can look at her as a woman and not just his business partner's daughter. It's going to be complicated once he really sees her but she just knows it's worth the risk but will he? 
Bridger shouldn't be thinking about Ian's daughter in all the naughty ways that he does. It's not just about the sexual tension either. It's about their connection, their common interests, the ways she sees him for him. She makes him happy but his business has been his everything for the last five years. This betrayal may cause him to have to start over again. He is torn between something that is his everything to someone who could be his everything. 
I am obsessed with these two! They are real. They are raw. They are passionate. Their connection is goals. They are so much fun, flirty, sexy, and just everything. They way they look at each other is epic. It's hard to put into words…just read their story!! 
A whoosh rushes through my body. 
This is the first time he's touched me. 
I don't intend for it to be the last. 
"Want to hear a secret?" That word on his tongue sends a charge through me. 
I want to be his secret. "Tell me,"  say, desperate for more. 
"You're destroying my self-control, Harlow." 
I hum, like the wicked vixen I am with him. "Then…ruin it. Just ruin it."
BLURB:
A new, forbidden, virgin + father's business partner, standalone office romance from #1 NYT Bestseller Lauren Blakely!
Our days are full of secrets. Our nights are for seduction…
For the last year, I've wanted someone I can't have.
The man my father built his latest multimillion dollar business with.
He's a decade older than I am, and he's entirely forbidden.
The fact that he's never given me a second glance only makes me long for him more.
But the other night, across the room at a gala, everything changed. His broody gaze lingered on me and grew darker.
So I'm officially done being the good girl.
Tomorrow I turn 21. As a gift to myself, I plan to seduce my father's business partner.
Happy birthday to me.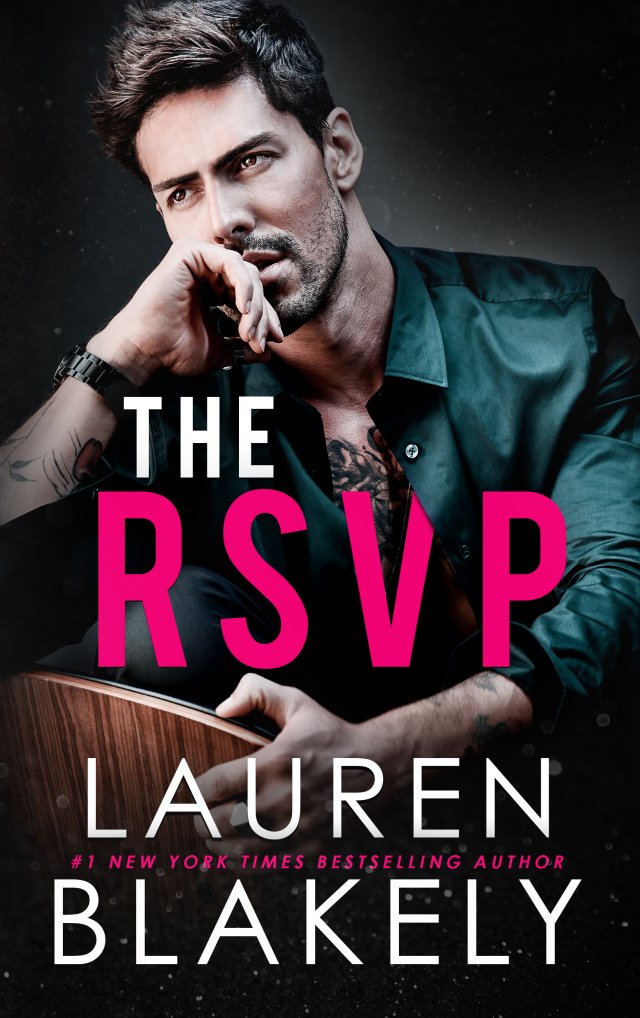 About Lauren Blakely:
A #1 New York Times Bestselling, #1 Wall Street Journal Bestselling, and #1 Audible
Bestselling author, Lauren Blakely is known for her contemporary romance style that's
sexy, sweet, and witty. She also writes USA Today bestselling LGBTQ romance.
With fourteen New York Times bestsellers, her titles have appeared on the New York
Times, USA Today, and Wall Street Journal Bestseller Lists more than 100 times, with
more than 65 titles on the USA Today Bestsellers list alone. She's sold more than 5 million books. A Brown University graduate, Lauren likes dogs, cake and show tunes and is the vegetarian at your dinner party.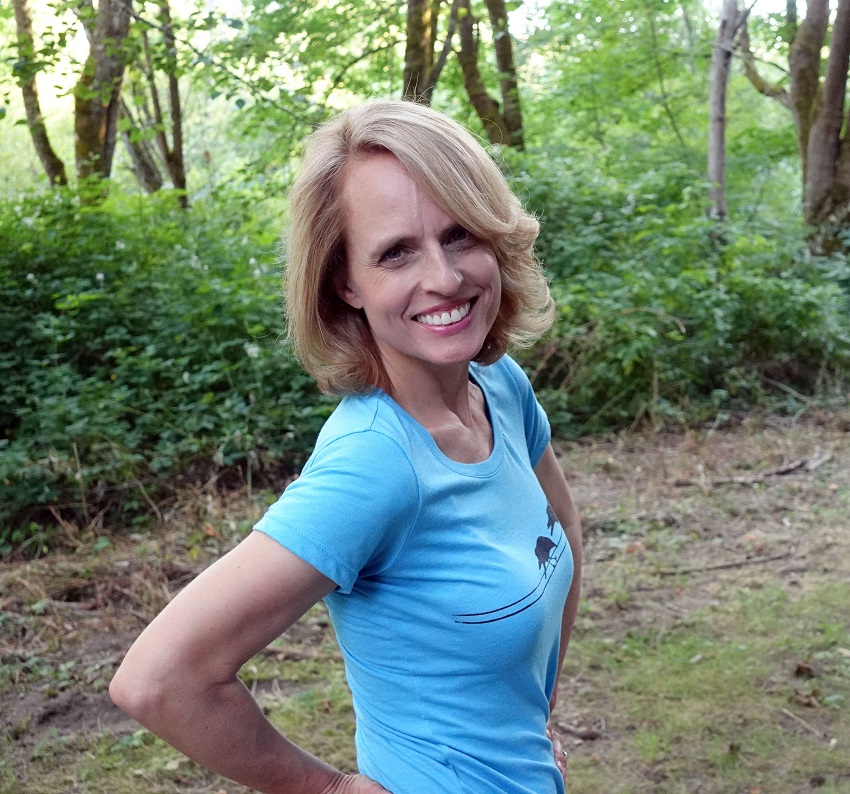 Connect w/Lauren:
Website: laurenblakely.com
NL Signup: http://laurenblakely.com/newsletter
Facebook: http://www.facebook.com/LaurenBlakelyBooks
Instagram: http://instagram.com/laurenblakelybooks
Twitter: http://twitter.com/LaurenBlakely3
Tik Tok: https://www.tiktok.com/@laurenblakelybooks